The Marriage of Technology & Design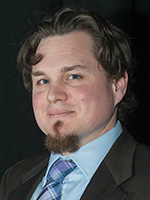 A.J. Barker, Director, Culinary, Concept Kitchen + Bar
Foodservice operators are inundated with new technology solutions designed to improve operations, the guest experience and myriad other service initiatives. However, determining the best and right use of this technology, and its impact on the customer, is an entirely different story. Listen in as Barker breaks down the implications of this new technology and the impact it is having on both customers and foodservice industry representatives.
Bob Puccini, Founder & CEO, Puccini Group
Brand storytelling is everywhere and should be used to communicate company values throughout every area of a customer's interaction throughout any establishment. But what role should technology play in today's hyper-focused technological environment? The answer may surprise you.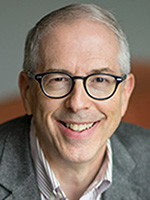 Greg Richards, Franke, Vice President of Business Development, Franke Foodservice Systems
Each year roughly 1 in 6 Americans get sick, 128,000 are hospitalized, and 3,000 die of foodborne diseases--many of them foodservice-related. That's unacceptable to consumers who are more attuned than ever to food quality and integrity. Other casualties include our businesses' reputation and livelihood. What can we be doing differently? Greg Richards discusses nontraditional approaches to sanitation that may help overcome longstanding barriers to improved safety.